Spend your summer vacation in the Hotel Pension Gimmelwald
In summer, gaze at the 4'000 meter high mountains around you.
Go hiking, walking, rock climbing.
Fly like the birds and book a tandem paragliding flight.
Enjoy the view, enjoy the alpine flora and fauna.
Swim in the crystal clear, clean and cool lakes, and rivers.
Picnic with jaw dropping view at the mountains.
Useful links:
Hiking Trails around Gimmelwald and the Schilthorn region
Klettersteig from Mürren to Gimmelwald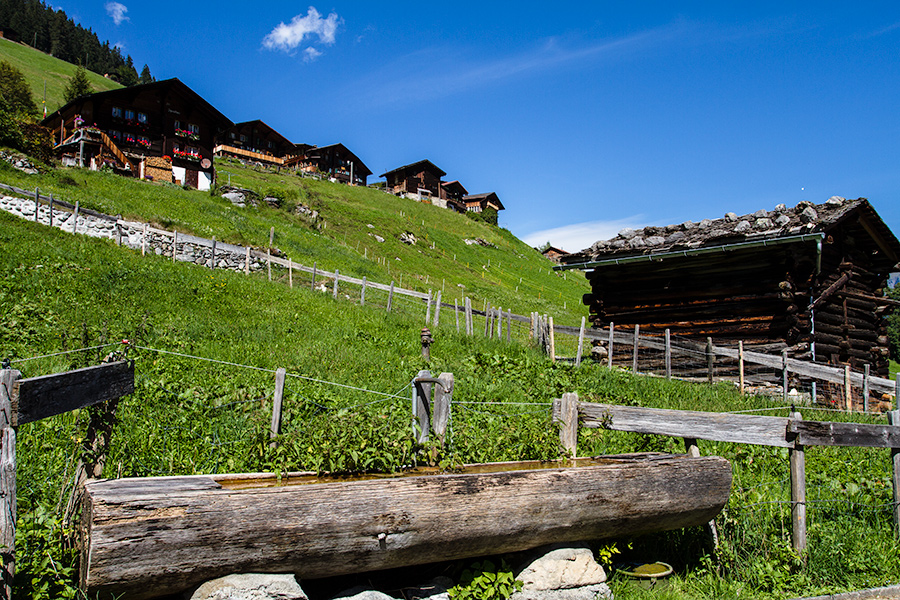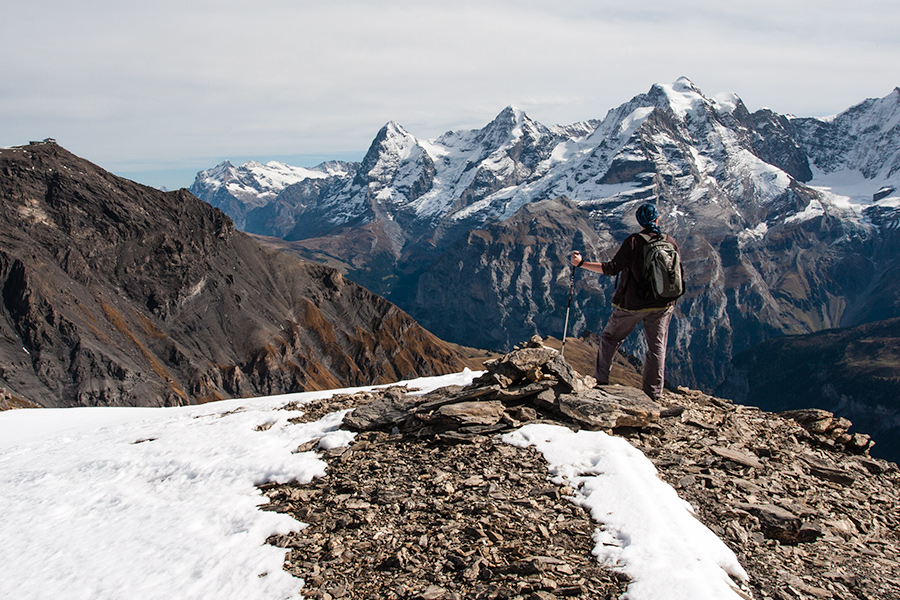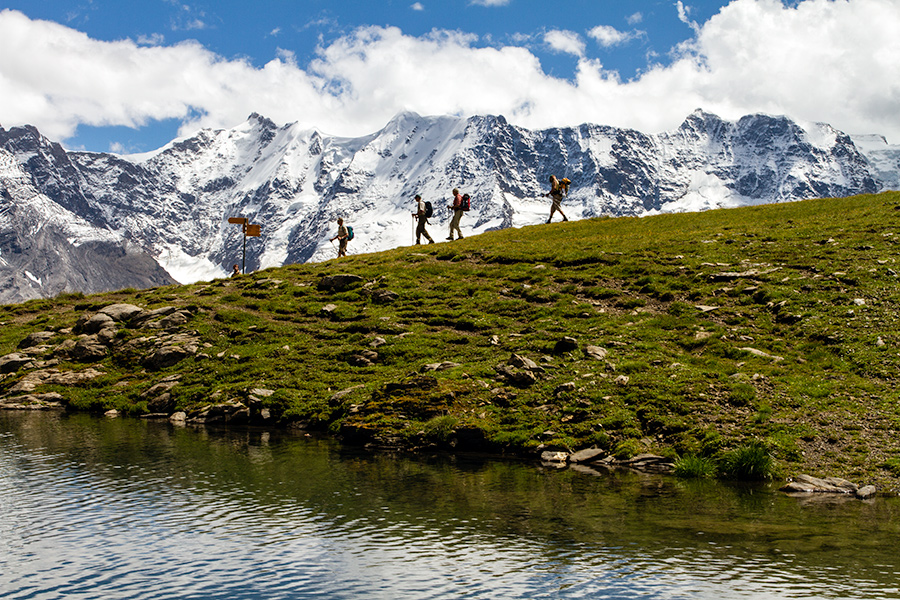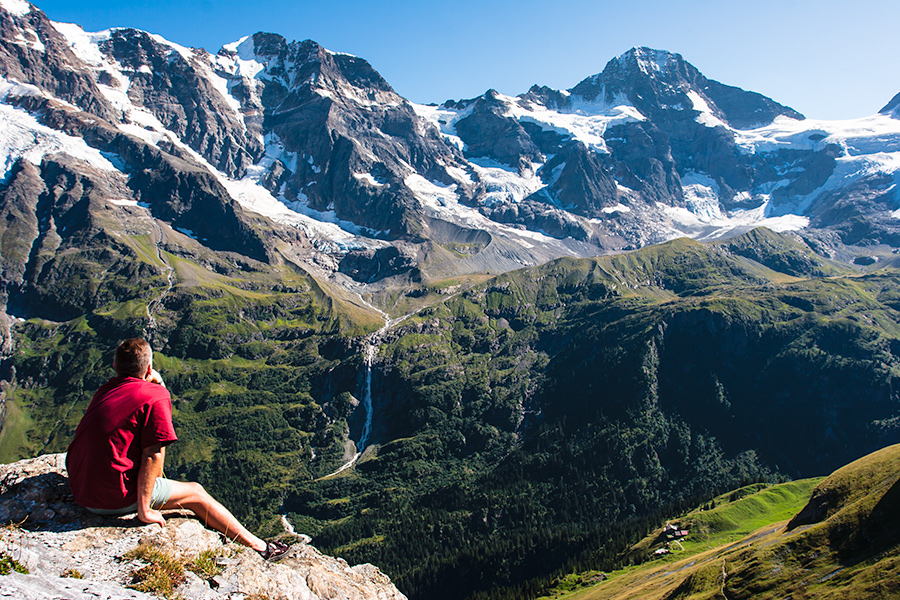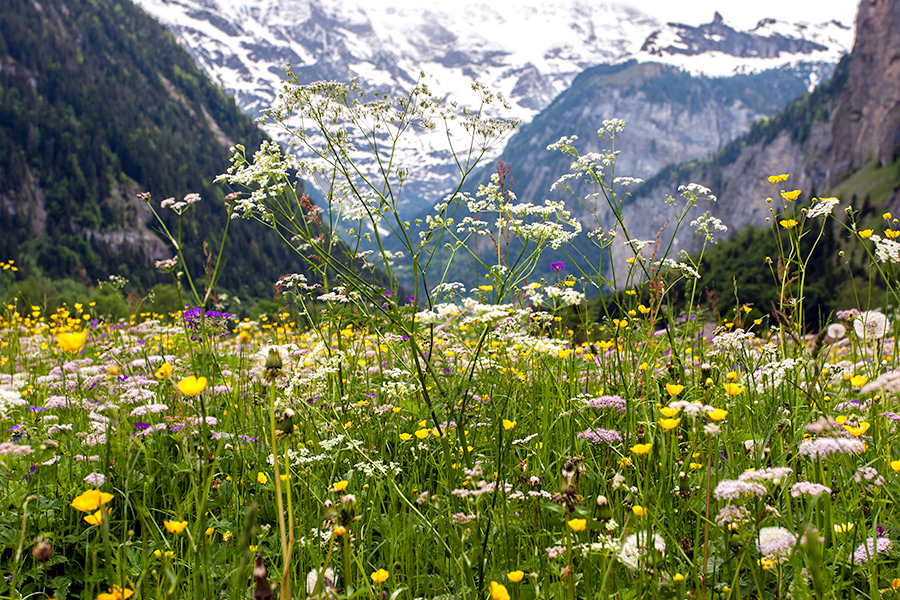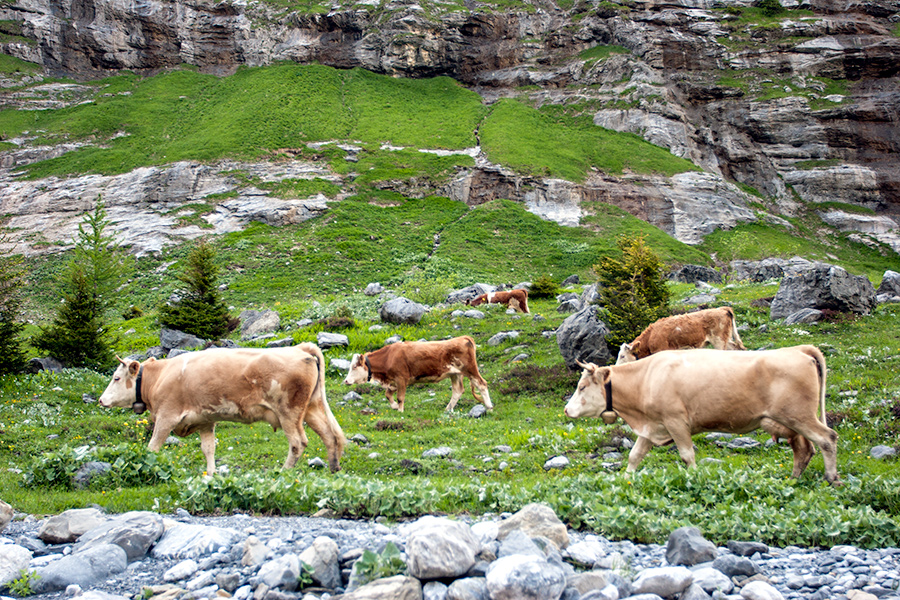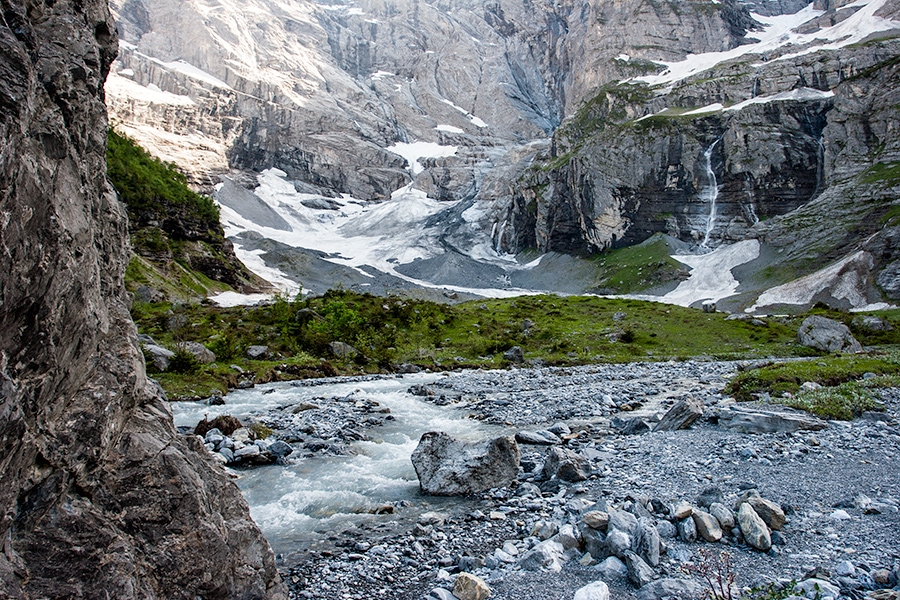 All Images copyright Heidi Brönnimann