Spend your winter vacation in the Hotel Pension Gimmelwald
Go skiing, tobogganing or winterwalking
Enjoy the spectacular, world famous ski region of the Schilthorn and Jungfrau.
The Gimmelwald village is part of the world famous Schilthorn ski resort. The gondola to the top of the Schilthorn is very close by the Hotel Pension Gimmelwald and takes you right up to 2970 m. Come and enjoy a wide choice of ski slopes of all difficulties. You might also like to toboggan or enjoy the silence of a winter walk in the snow.
After a great day out on the winter slopes, you can ski, toboggan or walk all the way back down to the Hotel Pension Gimmelwald and have a warm drink by the fire before you enjoy dinner in our cosy restaurant where we serve local and homemade food.
Links: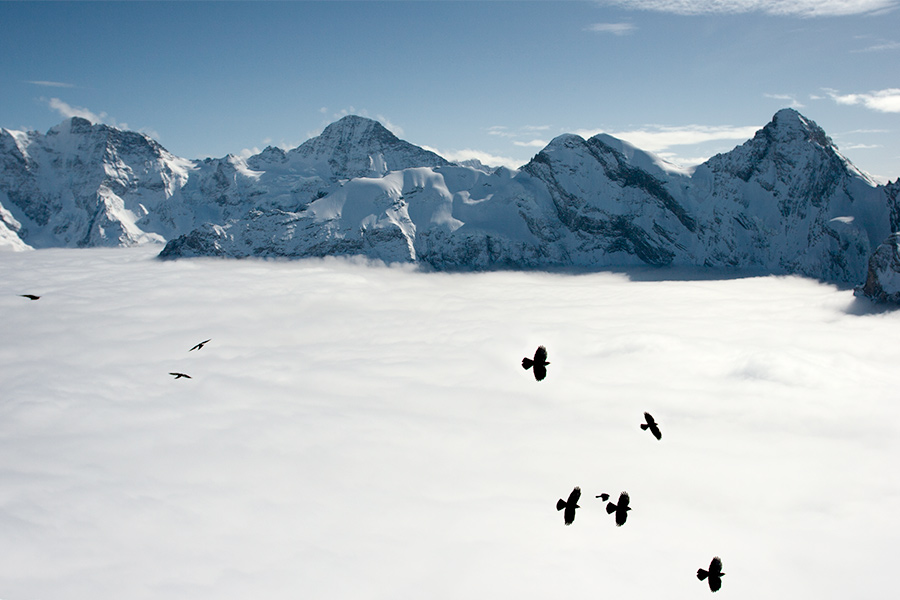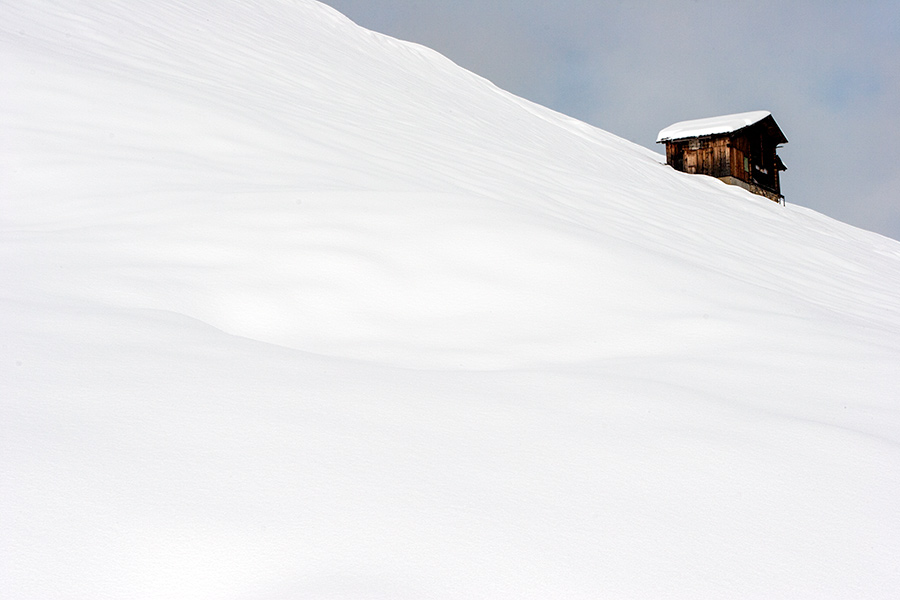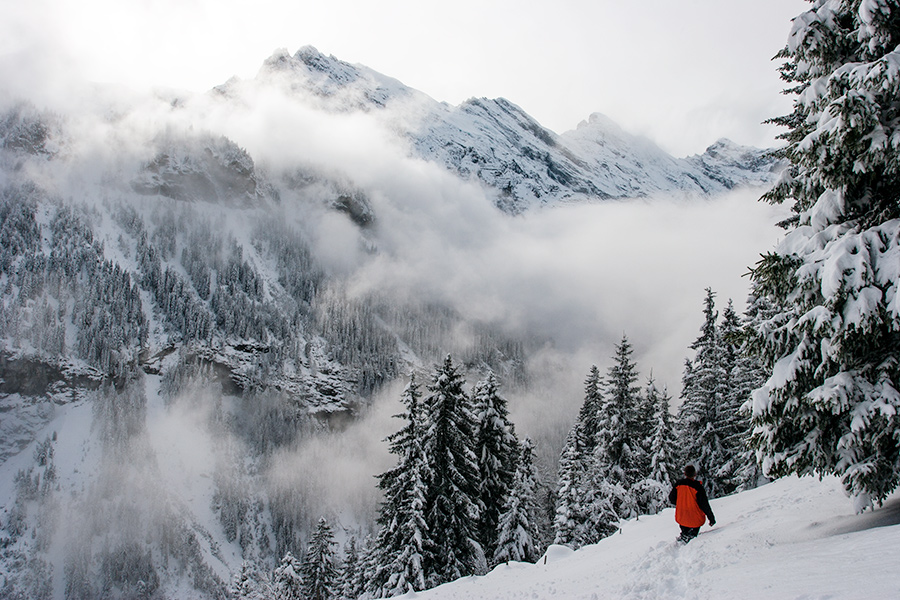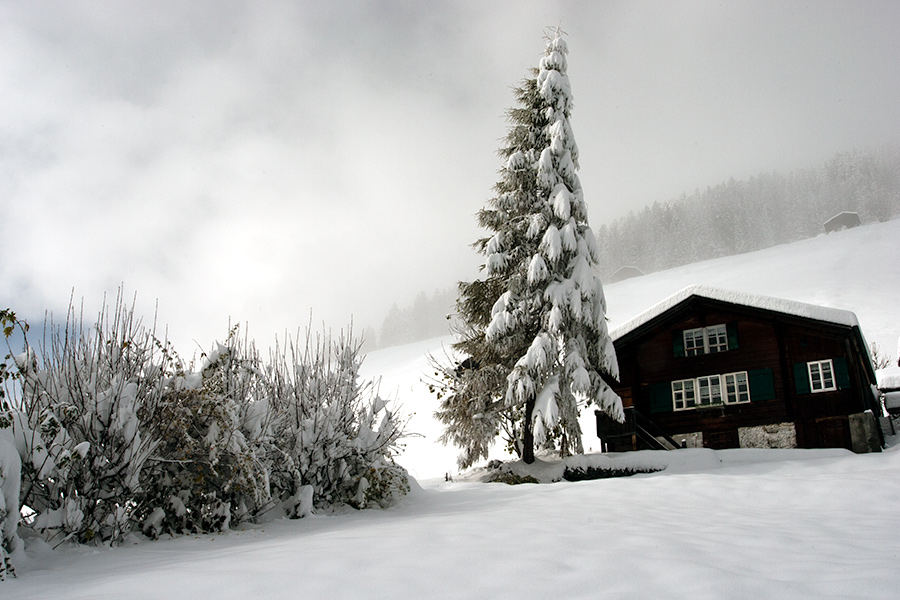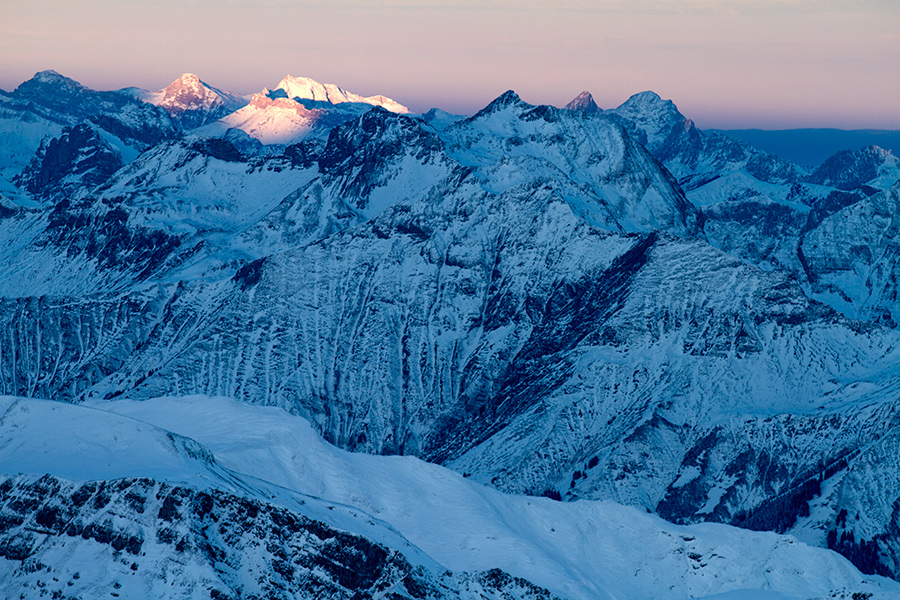 All Images Copyright Heidi Brönnimann