Charming restaurant with fantastic mountain views
Come and dine with us
The restaurant is open to house guests only who book half-board.
(If you wish to dine with us without having booked a room, you are very welcome,
but please call ahead and make a reservation).
Our Restaurant offers European cuisine as well as traditional Alpine dishes. The food is delicious, seasonal and homemade.
Enjoy the breathtaking views from the terrace, have a drink at the bar or rest by the log fire.
Drinks will be served all day, visitors welcome!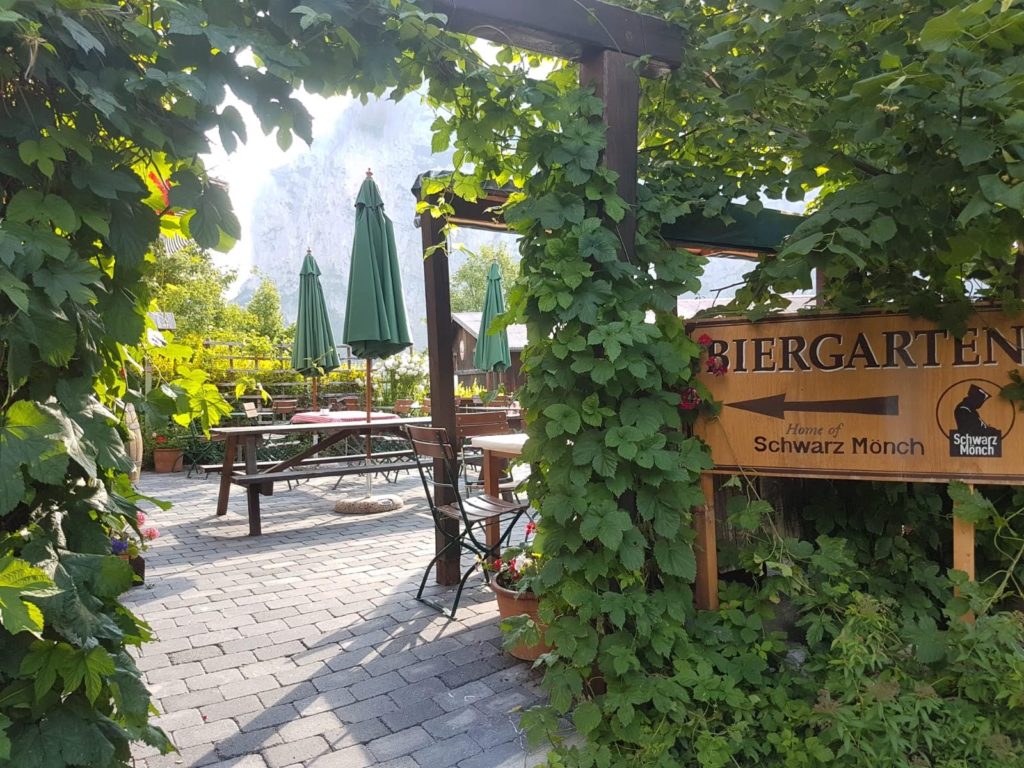 All Images by Heidi Brönnimann – www.webfink.ch